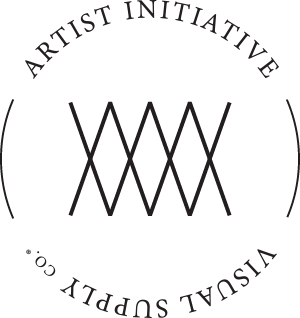 When it comes to building a strong brand, it is not enough to simply give your customers a product. With so much content saturation and information, your brand has to really add value to a customer's interaction to stand out from the crowd of competitors.
Mobile photo-sharing app VSCO seems to understand this idea perfectly. After starting their app-within-an-app social network Grid, VSCO launched their Artist Initiative Fund in March of this year. Described as VSCO's "effort to allow artists to pursue their creative vision through discovery, funding, mentorship, and promotional partnership", the Artist Initiative's $1 million scholarship fund looks to invest in and build the artistic community.
This is a brilliant idea for a few reasons:
1. Building your brand organically through direct value-added experiences creates the most loyal customers.
Too many brands try to create loyal customers by hosting meaningless contests or giveaways through social media, without thinking about what their customers really want or need. VSCO shows that they have an intrinsic understanding of their target market. Artists need investment in their craft and VSCO is there with an opportunity. This makes VSCO more than just a product, it makes them a patron.
2. The contest never leaves the network.
Artists chosen for the Artist Initiative have to use VSCO Grid to document their creative process for their sponsored project. Then the final product is made available for purchase through the VSCO store. Finally, all profits are split between the artist and reinvestment into the Artist Initiative Fund. This means that for the entire lifecycle of the scholarship program, nothing leaves the app ecosystem. There is no mandatory Facebook post or tweet that must be sent. Most traffic will be coming to VSCO's ecosystem (app and website) and putting eyes on their offerings, Artist Initiative and otherwise. Keeping traffic in your ecosystem allows you to draw people to adopt your product with ease.
3. Align your brand with experts in your field. Organically.
A scholarship fund allows VSCO to align the app with standouts and upcoming talents within the visual arts field. Since VSCO is assuming the role of the patron, the arrangement will be a lot more organic than a direct sponsorship. This is mutually beneficial because the artists get a wider audience for their artistic work and VSCO boosts their credibility as an app for artist and by artists. Making your product the natural choice for your audience goes a long way in terms of becoming a leader in your field. This social proof is invaluable.
I look forward to seeing what art comes out of the Artist Initiative. Go check out the first round of artist that have been chosen on VSCO's Artist Initiative page.